If you don't know anything about Sucker Punch yet, its time to do your research.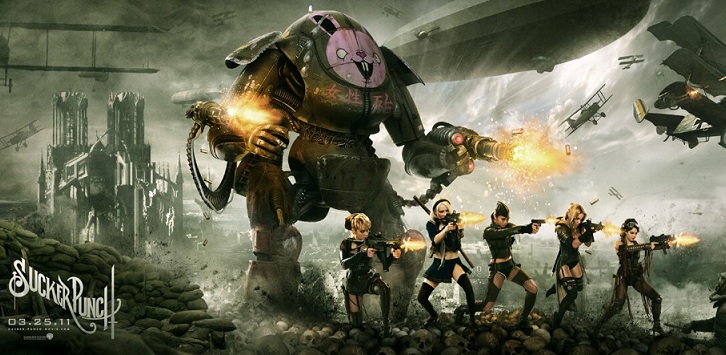 This movie has just about everything that makes a good comic book (yet its not based on one).  We have robots, ninjas, dragons, nazi's and kick-ass heroines with guns… All directed by the awesome Zack Snyder, who if you didnt know directed Watchmen and 300.
Here is a taste of this freaking top drawer movie which will be out in March, I'm sooooo going to the cinema to see this one.
Sugoll.
Categories: Movies
Comments Off
« Games Watch #3 | Home | That was the year that was… »