Sunday, October 24th, 2010
Well I'm four days into my Minecraft experience and it really is the most additive thing I have ever played.
I found myself playing beyond midnight again last night which is completely unknown for me as I start to fall asleep around 10ish (its my age), ask anyone who has seen me run off a cliff fast asleep in Borderlands or off a building in Left 4 Dead. There was one time during a long Star Trek Online mission where I actually ran off a cliff, respawned, then did it again, completely oblivious. It was only because Ame "kindly" reminded me of how the party was rolling about laughing at me that I was even aware of it.
I'm not really sure what the basis of the addiction is.  I think it has something to do with there being a lack of game phases. There is no mission to complete so there isnt a lull in the gameplay for people to discuss if they are "up for another one".  For example last night I started with the idea of a wall of glass looking out over the ocean, this was followed half way through with anoteher idea to have a glass floor and then another to let water into my home for a calming sound effect.  All the while Ame was franticly clicking away on her PC too.
Next thing I know I have gone way past my stringently enforced bedtime and I have a monster headache (I'll get back to you on whether this is Minecraft or whether its because I have man flu).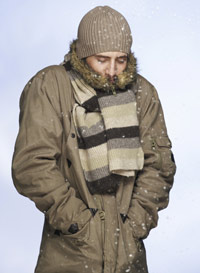 I don't know if this Minecraft addiction is going to last, it could be just one of my 3 or 4 week fads. I'm starting to miss Guild Wars, so I will likely be back to normal soon.
Lets just hope I don't start playing multiplayer too.  I'm more than a little scared.